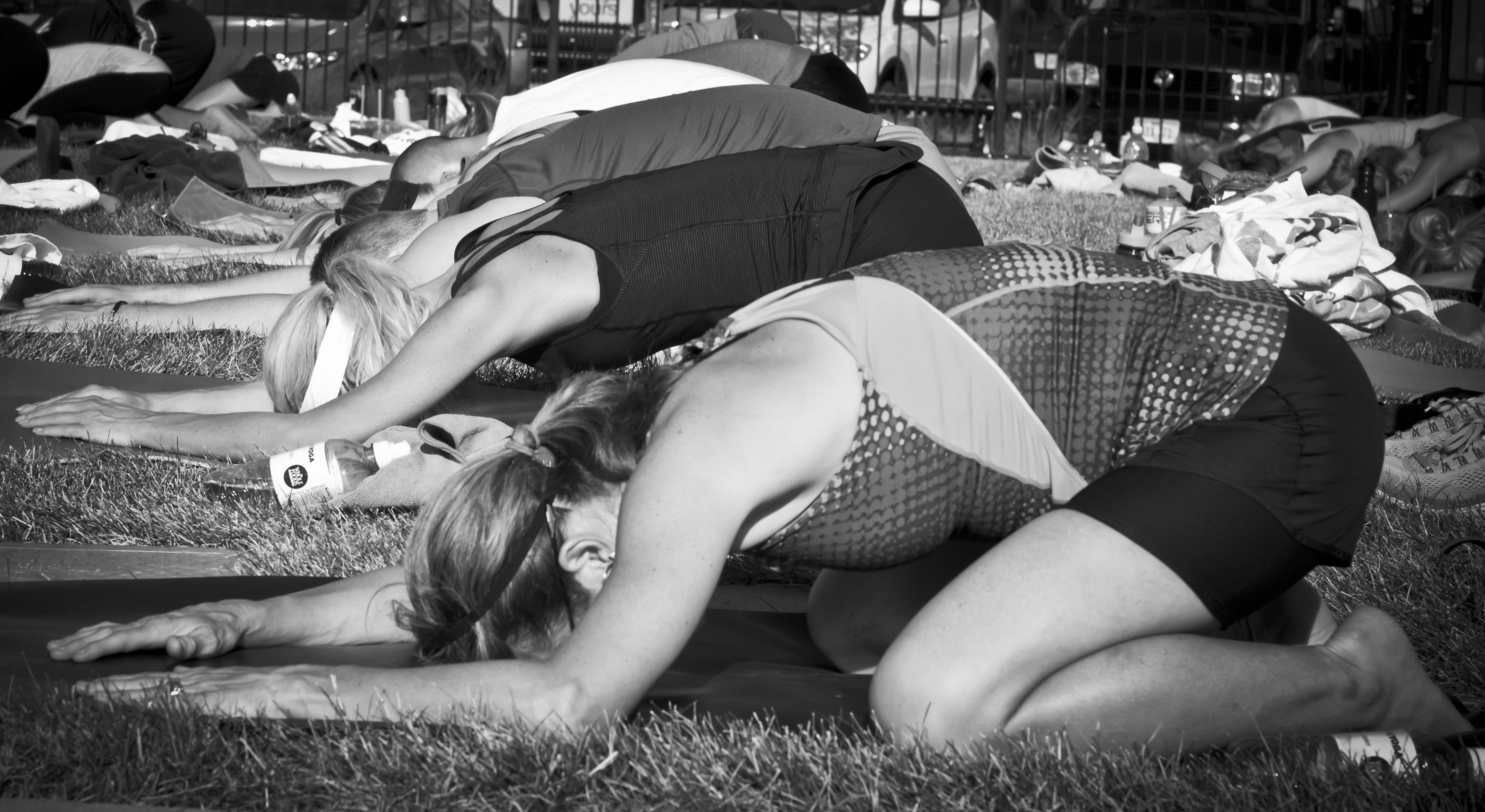 Power Restore – A simple practice… But simple does not necessarily mean easy. Yin yoga targets the body from navel to knees. It is precisely what is needed in our society. Most Americans sit all day, either at a desk, in a car, or on a plane. Athletes will also benefit tremendously from a yin practice. The muscles' support group, connective tissue, fascia, and joints, get a chance to stretch to provide stability and flexibility. In this training students will learn:
• The difference between Yin & Yang
• The anatomy of Yin yoga
• The therapeutic benefits of postures and how to sequence a Power Restore class.
• The practice of non-striving and how it influences our lives and our teaching.
• The organs & Meridians of Yin
• Simple mantras and breathing techniques to guide students.
• Proper atmosphere & ambience